The Problem We're Solving
Kubernetes is a container orchestration platform that enables elastic web server frameworks for cloud applications. You can use Kubernetes to support the outsourcing of your data center, or to host web applications at scale.

Containerizing your cloud-based system offers significant benefits to your organization and development teams, solving problems related to portability, efficiency, speed, fault isolation, and security.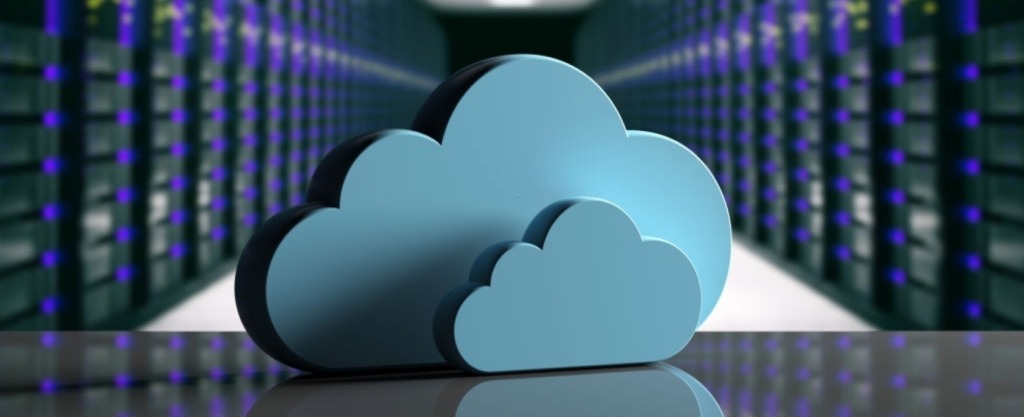 What is Kubernetes Integration Services?
Kubernetes Integration is an abstraction for groups of these containers deployed in a cluster. Since these containers are ephemeral, the service provides a name and a unique IP address (cluster IP) to a cluster of these containers, each providing specific functions such as web services, or image processing.

Why Is Kubernetes Integration Necessary?

• Automatically rollout or rollback. Kubernetes progressively rolls out changes to your application and its configuration, monitoring application health to ensure your instances are always safe.

• Discover services with ease and balance loads. There is no need to adapt your application to a new service discovery mechanism. Kubernetes provides container clusters with their own IP addresses and a single DNS name and seamlessly distributes loads across them.

• Orchestrate your storage. Mount an array of storage systems automatically, whether owned locally, or through a public cloud provider like GCP or AWS, or a network storage system like NFS, iSCSI, Gluster, Ceph, Cinder, or Flocker.

• Execute in batches. In addition to services, Kubernetes can manage your batch and CI workloads with ease.

• Scale horizontally. Scale-up and down with a simple command, via a UI, or automatically based on your CPU usage.

• Designed for extending. Add new features to your Kubernetes cluster without altering the upstream source code.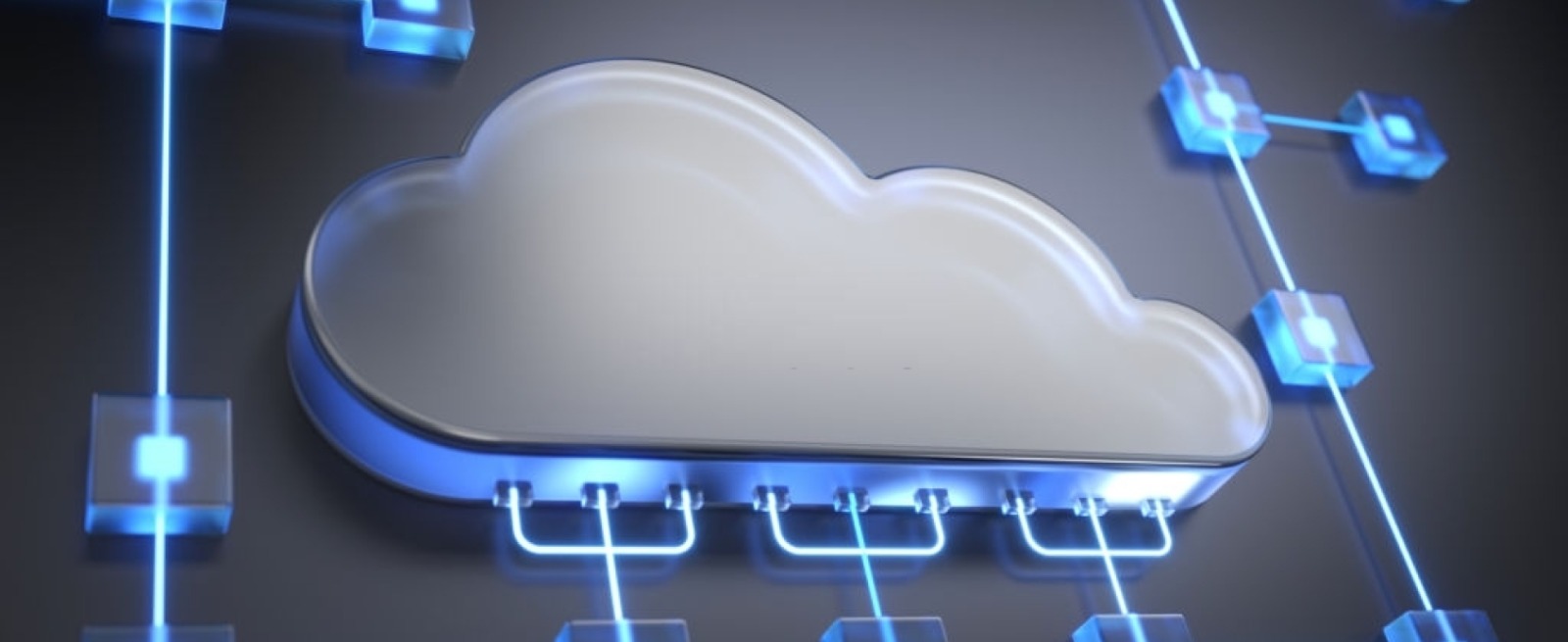 How Kubernetes Integration Services Helps

For customers that require a private environment to run SaaS-based solutions, Kubernetes Integration provides an alternate deployment option using containerized software running under a Kubernetes-managed environment.

Kubernetes is new and can be tricky to set up on your own, and most clients do not have this expertise in-house. When you are looking for Kubernetes Integration Services, look for software vendors who offer more than standard installation documentation and configuration instructions and have the knowledge and experience to provide this type of installation for your environment.

They should manage your clusters, deployment automation, advanced networking solutions, security, storage solutions, all while helping you to optimize cost.

AWS itself has numerous offerings that it has introduced over the last few years, including EKS, Fargate, Vault, and more—and most businesses are not aware of all the choices available for their cloud-based systems.

Getting Started

TGIX is a boutique cloud services firm that manages complex AWS environments through a combination of custom support engagement models and our suite of automation tools (TCAS). We specialize in supporting AWS infrastructure as well as applications and provide automation for critical operational tasks, such as backups, DR, instance resizing, and environment cloning.

We also have deep expertise in designing and building highly secure, resilient, and scalable cloud solutions. Furthermore, we are an AWS Advanced Consulting Partner based in New York City and work with clients ranging from Fortune-level enterprises to startups across a variety of industries in the private sector and Federal Government agencies.

If you are looking to upgrade your business's cloud-based systems, contact the experts at TGIX to get started.