Challenges

• Existing environment was not designed to handle increased volumes of business.
• Exponential growth had rendered development, QA and deployment processes archaic.
• QA team not able to cope with testing of constant features / enhancements and the continuous Agile development cycles.
• No configuration management, leading to inconsistencies across different environments.-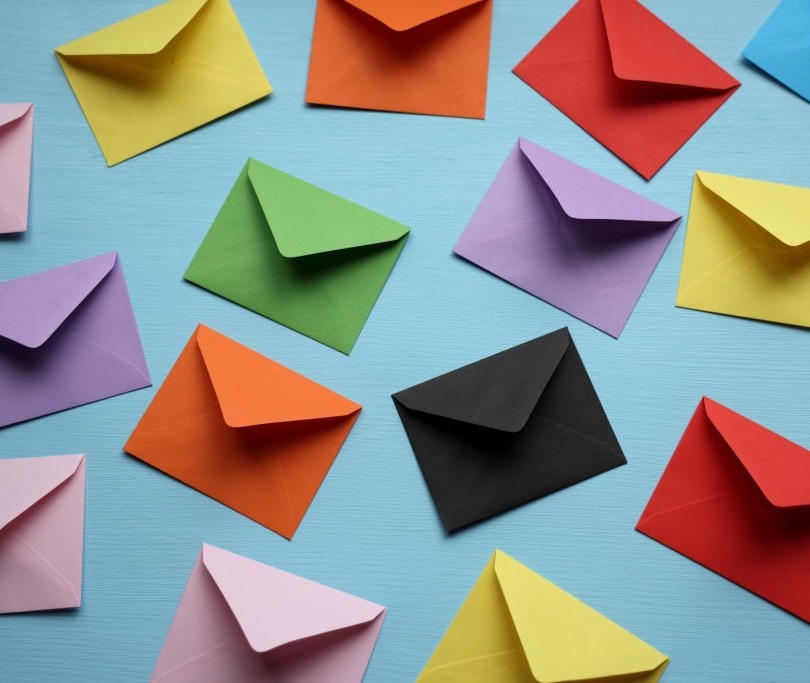 TGIX Solutions

• Designed processes to enable Dev and QA to spin up desired target environments and deploy specific branch to target environments.
• Migration of services into separate prod/non-prod, multi-zone, scalable and secure environments within the AWS cloud.
• Migration from SVN to Git.
• Design and implementation of automated build processes using CloudFormation and Puppet.
• Collaborative effort to create automated processes to facilitate deployment of chosen branches to chosen environments, integrated with Jira, Bitbucket and Bamboo.

Benefits

• With the help of Tgix's multi-disciplinary DevOps team, our client is now enjoying:
• More fault-tolerant, scalable and easy-to-maintain infrastructure.
• Significantly faster QA and deployment cycles.
Technology better aligned with business