Challenges
A multi-million dollar offshore software development effort was failing, and Tgix was asked to come in and rescue the project in a short timeframe.
• A global sales-force reorganization was scheduled in three months, but none of the training, testing, scheduling or analysis applications were ready.
• The system had to be flexible to handle changing regulatory and business requirements.
• Training schedules and class assignments had to be optimized to minimize travel requirements and hotel bookings.
• Exemptions had to be managed to support training and HR issues.
• Support for "What-if scenarios" was required to fine-tune the re-organization.
• Integration with many legacy and third party systems and databases.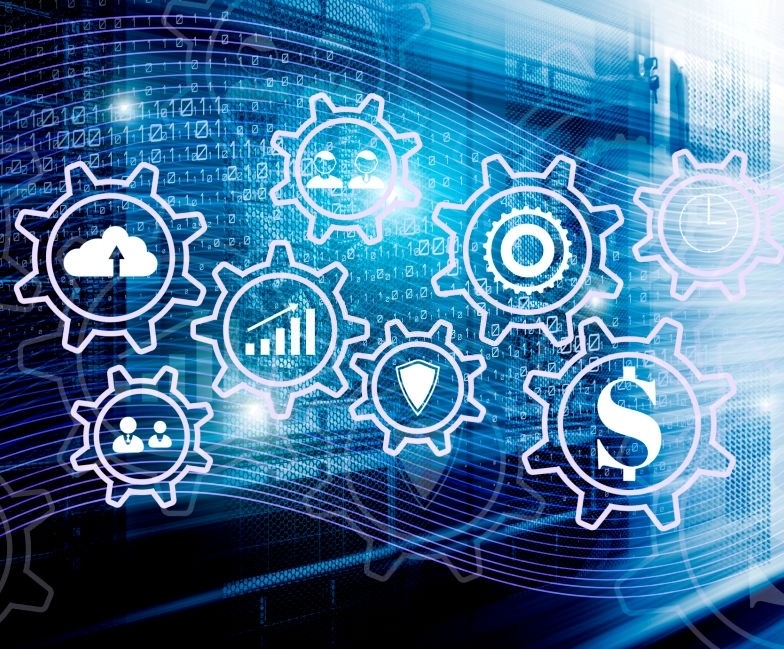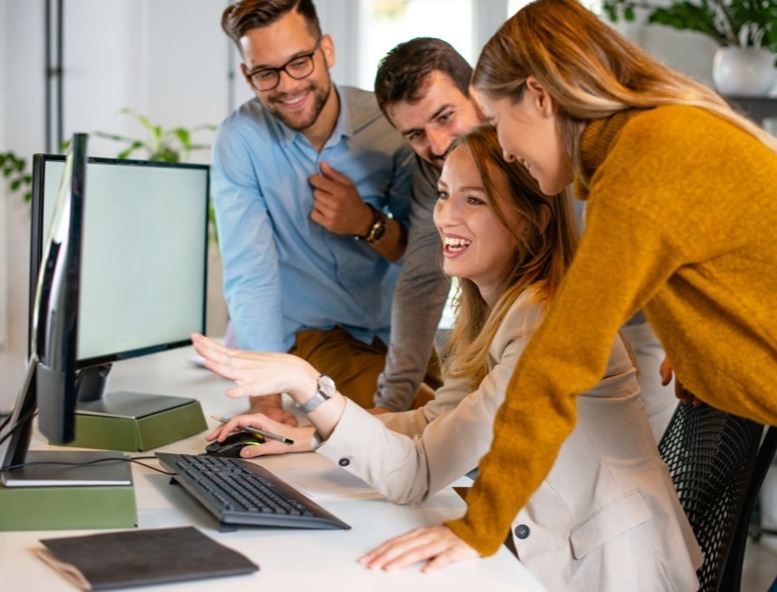 TGIX Solutions
Tgix quickly assembled a strong team, working long days and weekends to meet an important client's mission-critical deadline. We developed:
• An easy-to-use system to analyze what-if scenarios to understand how different rules and regulations would impact sales training.
• Tools for optimizing training rules and schedules.
• Workflow systems to manage the end-to-end class scheduling, material distribution, testing, exemption-handling, and training schedule.
• A team-facing portal bringing all relevant data to a centralized location.
• Client-reference-architecture-compliant APIs to syndicate information to other applications.
Benefits
Despite a very tight deadline, Tgix prevented a catastrophe. The client:
• Successfully re-organized their US sales force by the stated deadline, with the required training.
• Integrated diverse systems and applications into a unified training, scheduling and analytics portal.
• Used the system to manage many additional sales force re-organizations.