Challenges
• Multiple sites operating under company "umbrella" on a variety of different platforms.
• Distributed infrastructure: On-premises, Third-Party Data Center and Public Cloud.
• Existing DevOps team with minimal knowledge and no documentation of legacy software & platforms.
• No standardization or configuration management, leading to inconsistencies across different environments.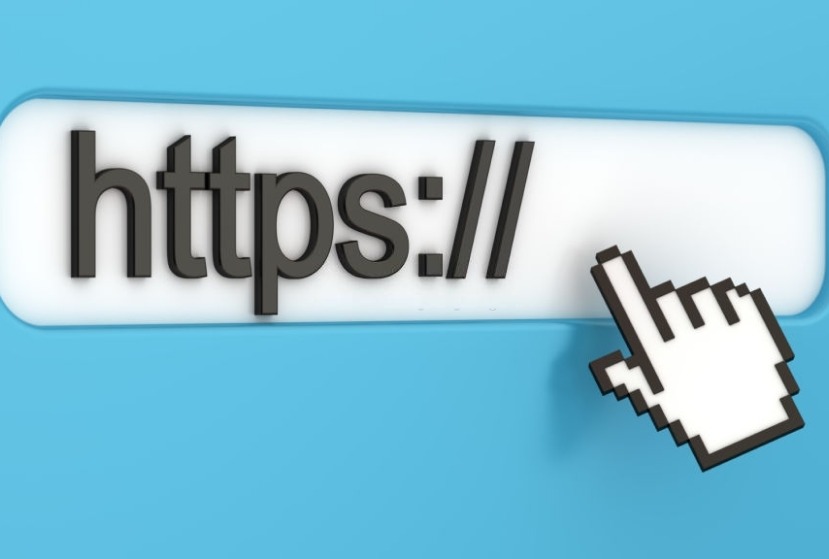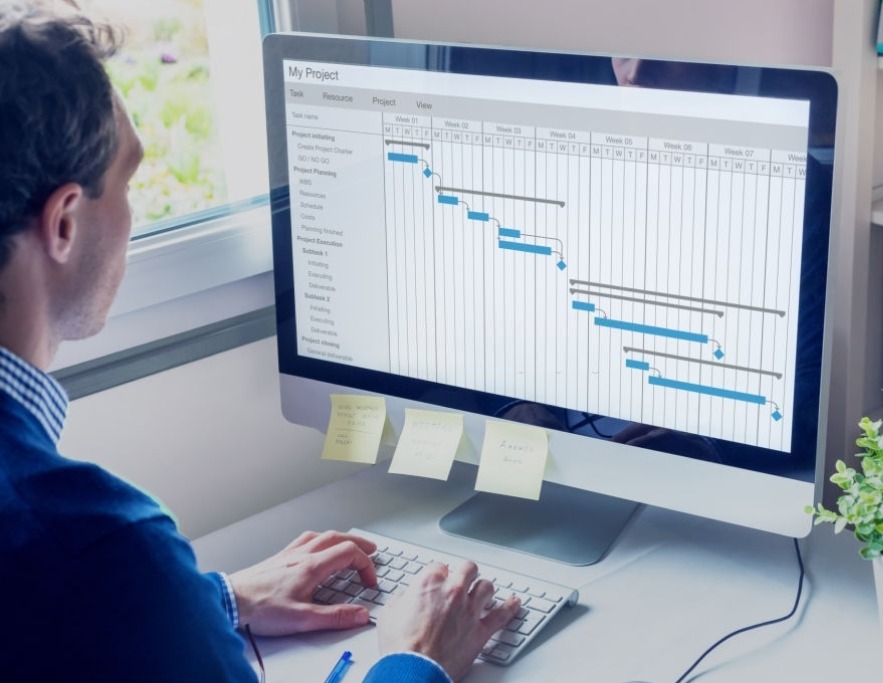 TGIX Solutions
• Collaboration with stake-holders to determine immediate pain-points and priorities.
• Collaboration with DevOps team to re-architect Dev/QA environments on the AWS cloud.
• Creation of plan to migrate all local, distributed and remote media properties to a unified cloud environment.
• Development and implementation of DevOps standards; streamlining of environments with Chef Opscode and other standard tools.
• Instituted ticketing system and web-based document/knowledge repository for standard procedures. • Round-the-clock DevOps, SysOps, CloudOps support.

Benefits
With the help of Tgix's multi-disciplinary DevOps team, our client is now enjoying:
• Significantly improved uptime.
• Easy-to-manage, consistent environments running on standardized tools, software and platforms.
• Standardized, documented Ops/Dev/QA processes and procedures.
• Significantly improved monitoring capabilities.